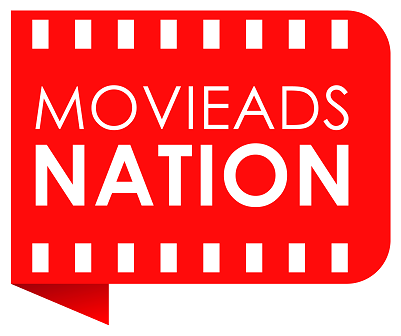 Movie Ads
Everyone is going to the movies like never before! Captivate these audiences by cinema advertising and they'll walk away having your brand in mind.

Executive TV
The ONLY and WIDEST COVERAGE TV
network strategically located at the lift
lobbies of premium commercial buildings
mainly office towers situated in the
"prime business districts" of Malaysia.Executive TV provides digital advertising
to the office going community in the
target area of Kuala Lumpur, Petaling Jaya
and other key parts of Klang ValleyIt's the niche OOH platform to specifically
reach out Proffesionals, Managers,
Executives and Businessmen (PMBB).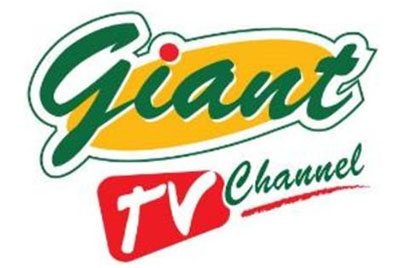 Giant TV Channel
The Giant TV network not only provides a
digital advertising platform within the
hypermarket landscape but also serves
as a source of information & improves
customers' waiting time (dwell time)
at check out lanes.Every individual check out lanes are installed
with a digital screen each for this purpose.The customer's dwell time while queeing
to wait their turn at check out lanes can go up
to 15 minutes.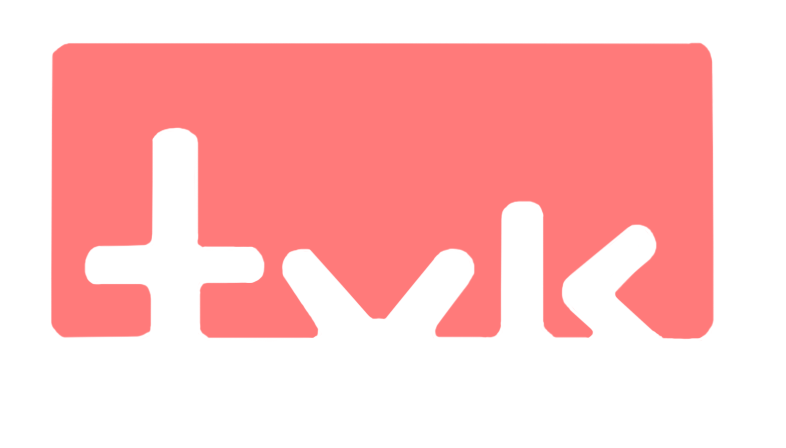 Karaoke TV
Customers spend on average of 4 hours in a karaoke room per session. This provides a captive advertising environment for that whole duration. Advertising in Redbox Karaoke allows your messages to be repeated numerous times for high engagement with audiences. Besides digital advertising, activation ideas & events are also ideal here to improve connectivity & engagement.

Viewpoint Digital Network
With Digital Displays as its primary marketing tool, View Point provides the widest reach and largest network unparalleled in Indonesia.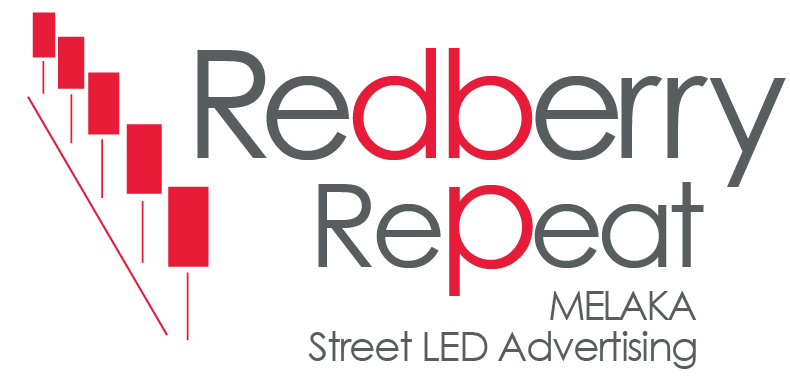 Melaka Street Buntings
Strategically lined up one after another, street buntings creates a repetitive effect when driving pass by playing the same visuals all at once.This series of advertising will absolutely enhance the audiences memory about the advertisement message.This new LED advertising display will soon dominate the entire city of Melaka and replace the older looking static mediums.
Outdoor LED Advertising
Outdoor LED displays will soon dominate the city and replace the older static mediums. Digital LED allows the flexibility and cost-efficiency of having multiple advertisements per campaign.And it looks great!